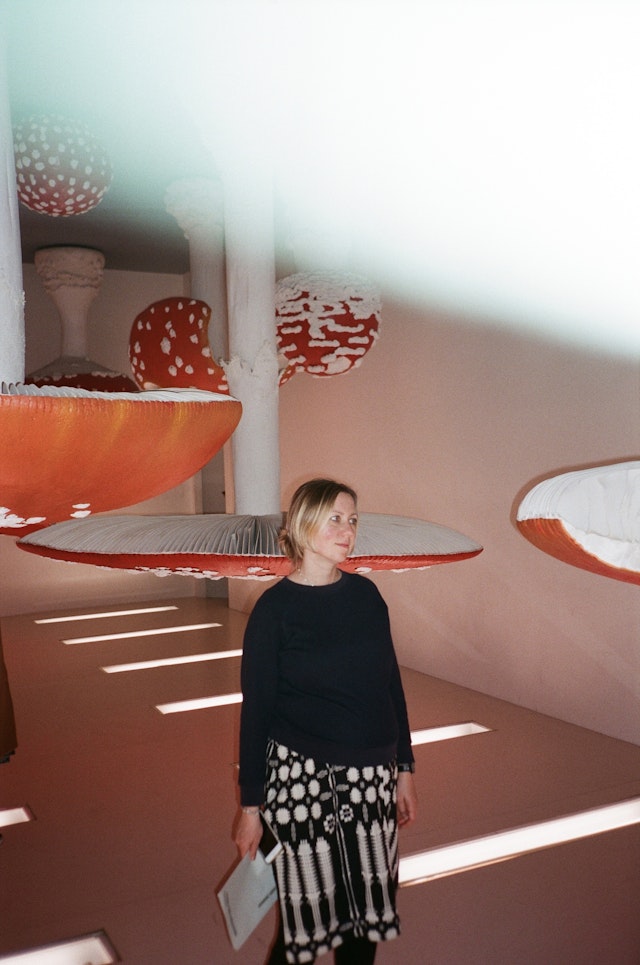 Eva Michon is an award-winning filmmaker with a gift for exceptional cinematic storytelling and natural comedic timing.
Born in Johannesburg, she grew up in Toronto where she developed as an artist and photographer before focusing on film, but she continued her exploration of the art world as the editor of celebrated cutting edge independent arts and culture magazine 'Bad Day'.
She moved to Los Angeles in 2012 to focus on directing, and has caught the industry's attention through her outstanding music video, short film, and commercial work. Eva has made films for clients such as Samsung, Netflix, Chanel, Coca-Cola, Canon, Lincoln Motor Company, Facebook, Ace & Jig, Pink Tartan and Rita Liefhebber to name a few.
Armed with impeccable taste, Michon intuitively brings relevance to everything she directs. Her short film 'Small Fry' premiered at Toronto International Film Festival, which led to her debut narrative feature film 'Mizeria' being developed at the Torino FeatureLab 2019.
In 2020 'Adult Baby' was released, an ambitious visual album film by Michon, accompanying the vastly cinematic music of singer songwriter Kazu (Blonde Redhead). A story about the legend of ancient Kazu, the sea-dwelling giant banished to the sea who emerges one day to become human and fall in love. It was realised by Lief with the support of long time friend of Kazu, Isabel Marant.
"Eva Michon is hot on nuanced narratives with great simple ideas that make you smile. Never girly, she's particularly wonderful at creating that cruisey mood of being at one with the world." Lyndy Stout of 1.4 'TWELVE FEMALE DIRECTORS TO WATCH GLOBALLY'.
For more Eva, check her INSTAGRAM.